Pinnacle helps ambitious Indian students to take admissions in the top universities across all over the world
Pinnacle has been a pioneer in helping the students to choose a suitable university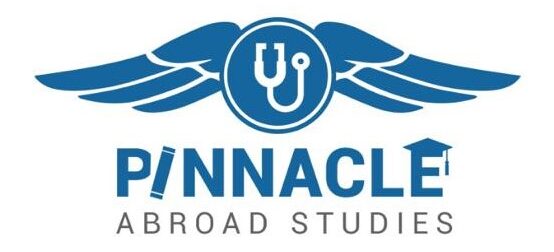 Translate Your Dreams Into Reality...!!
We believe in giving in-depth details and information about study pattern and study quality in the top universities of Ukraine. We are best at helping the students with the best courses and universities which are best fitted to their career and which hold the potential of fulfilling their dreams. Pinnacle has the vision of turning your Dream into reality and for that we aim at
Pinnacle has been a pioneer in helping the students to choose a suitable university 
Our aim is to help students make the right decision which will help their future in the best way possible. We strive to guide students on the university to choose as well as any academic guidance needed at any point in their studying period. We wish to help them make a brilliant future for themselves.