Kyiv Medical University of UAFM
About Kyiv Medical University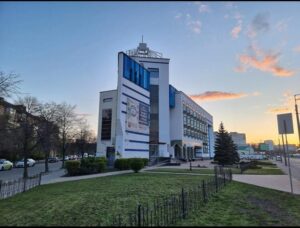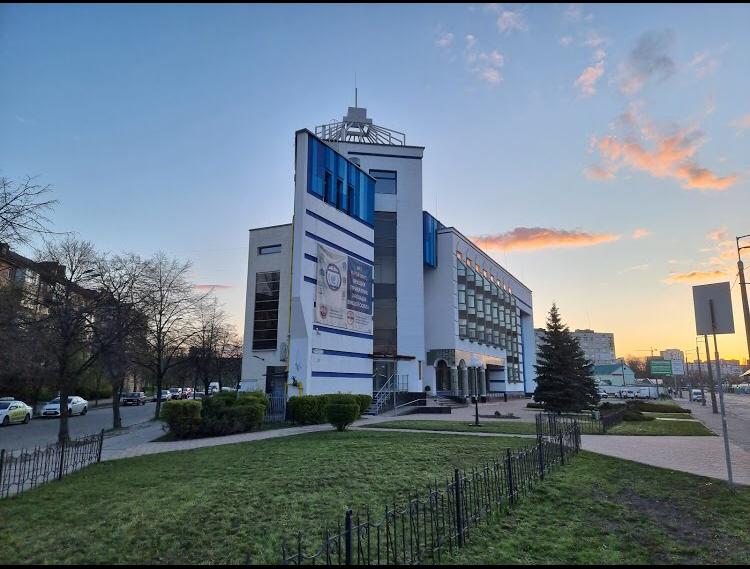 Kyiv Medical University is one of the leading medical school in Ukraine. Kyiv Medical University was established in 1992 by V. Pokanevich (1950-2012). The university consists of honored doctor of Ukraine, associate professor, candidates of medical science, Ukrainian association of traditional medicine, etc. University establishes clinical and teaching base along with the introduction of latest technology.
Around 350 highly skilled teachers train the students, out of them some of the well-known scholars, Ph.D., Masters etc. University provides practical exposure to students to achieve the required knowledge, skills to cater the demand of health-care industry.
Industry exposure is provided to students through offshore internships. KMU has perfectly balanced curriculum meeting the requirement of Ministry of Health and Education of Ukraine.
Our experience throughout the years has provided us with valuable insight in the real estate field with which we will help you find the best accomodation for you.
Why Study MBBS at Kyiv Medical University?
International Recognition of University & Accreditation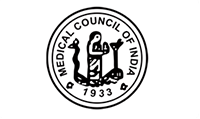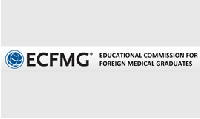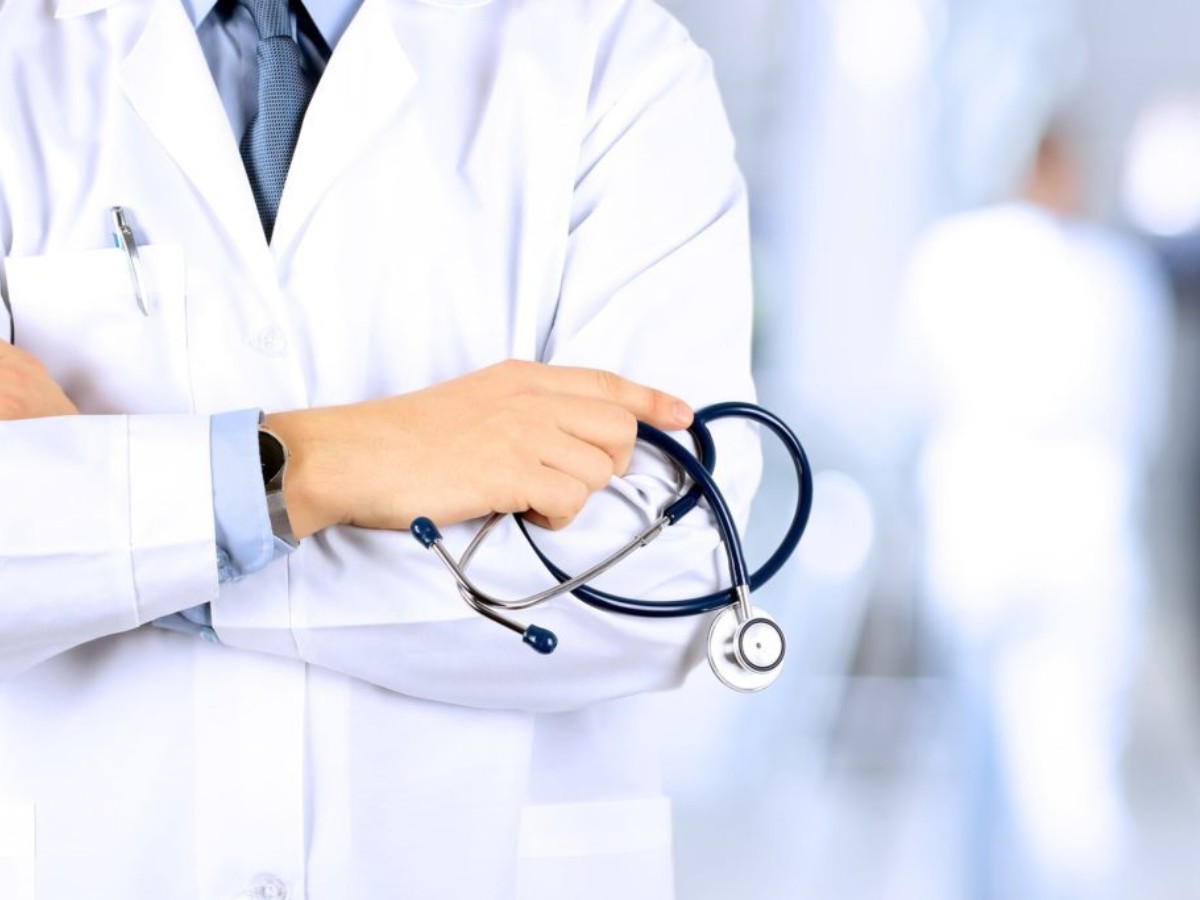 Faculty of General Medicine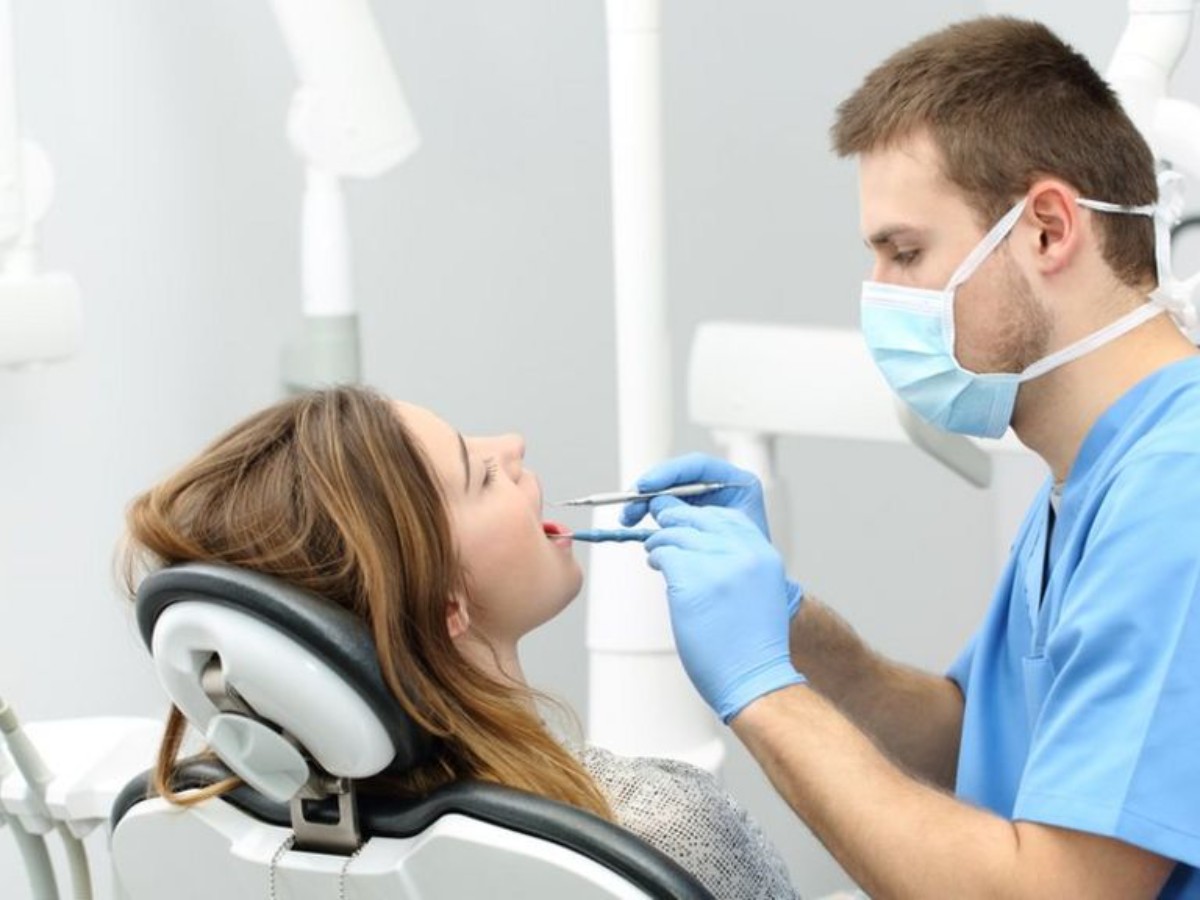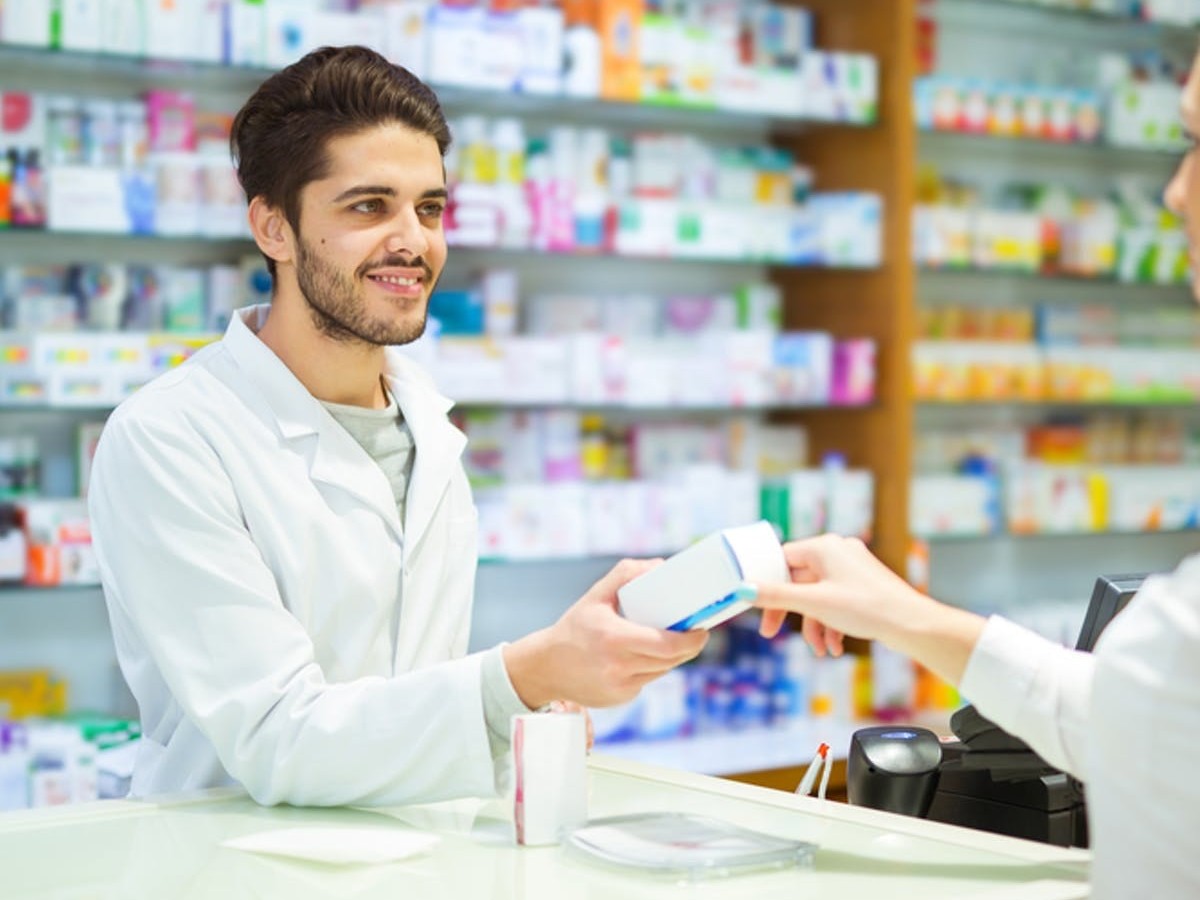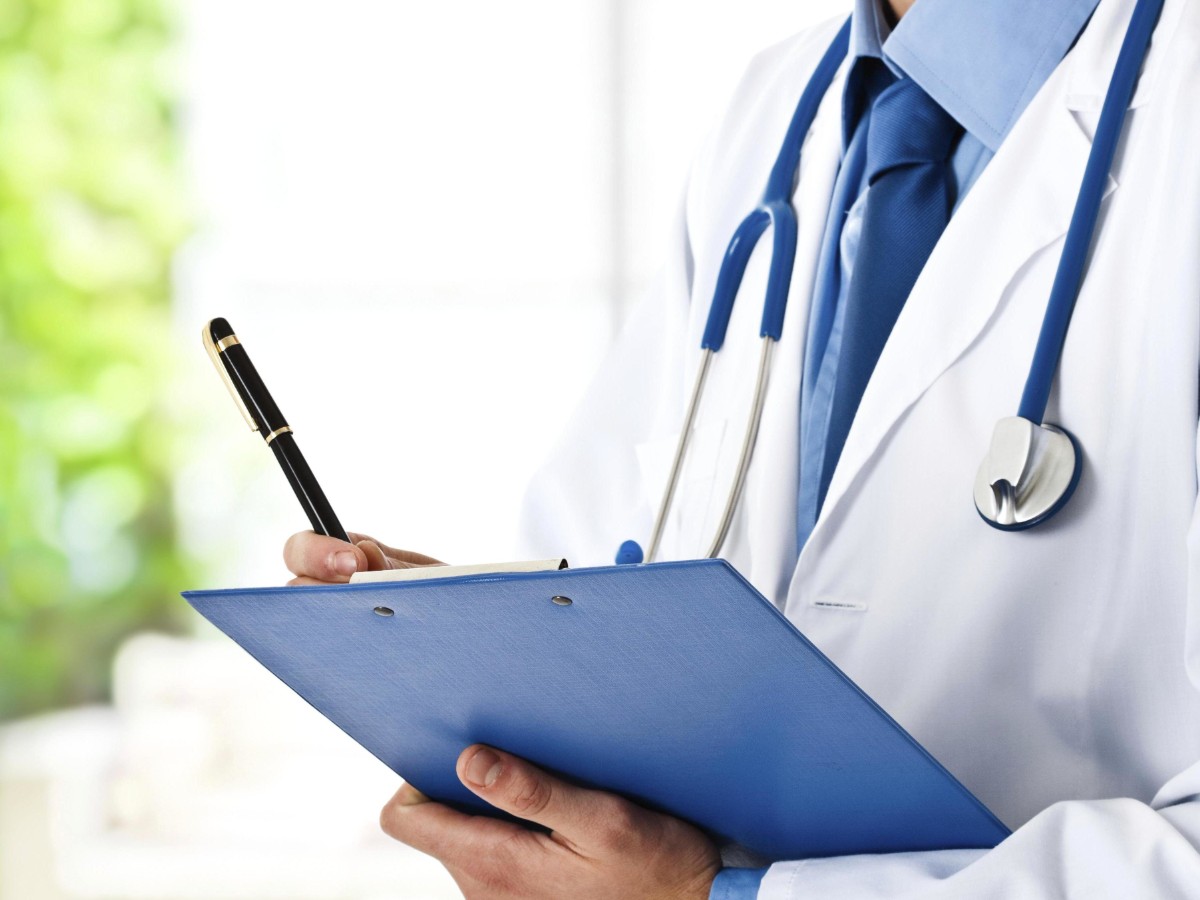 Faculty of Preparatory course
Kyiv Medical University provides hostel facility to its students and also to the International students. Students can stay in 2 seaters or 4 seater rooms. Both have different hostel fees. The hostel of Kiev Medical University is located near the campus and fully furnished rooms are provided to the students. Kiev Medical University hostel is one of the best in entire Ukraine. In addition, proper Indian food is made in the mess and students can enjoy Indian dishes even abroad.
Basic provisions are available at the hostels like bus stops, supermarket, metros, stores etc.
Facilities at hostels are:
Cafeteria
Laundry
Reading Hall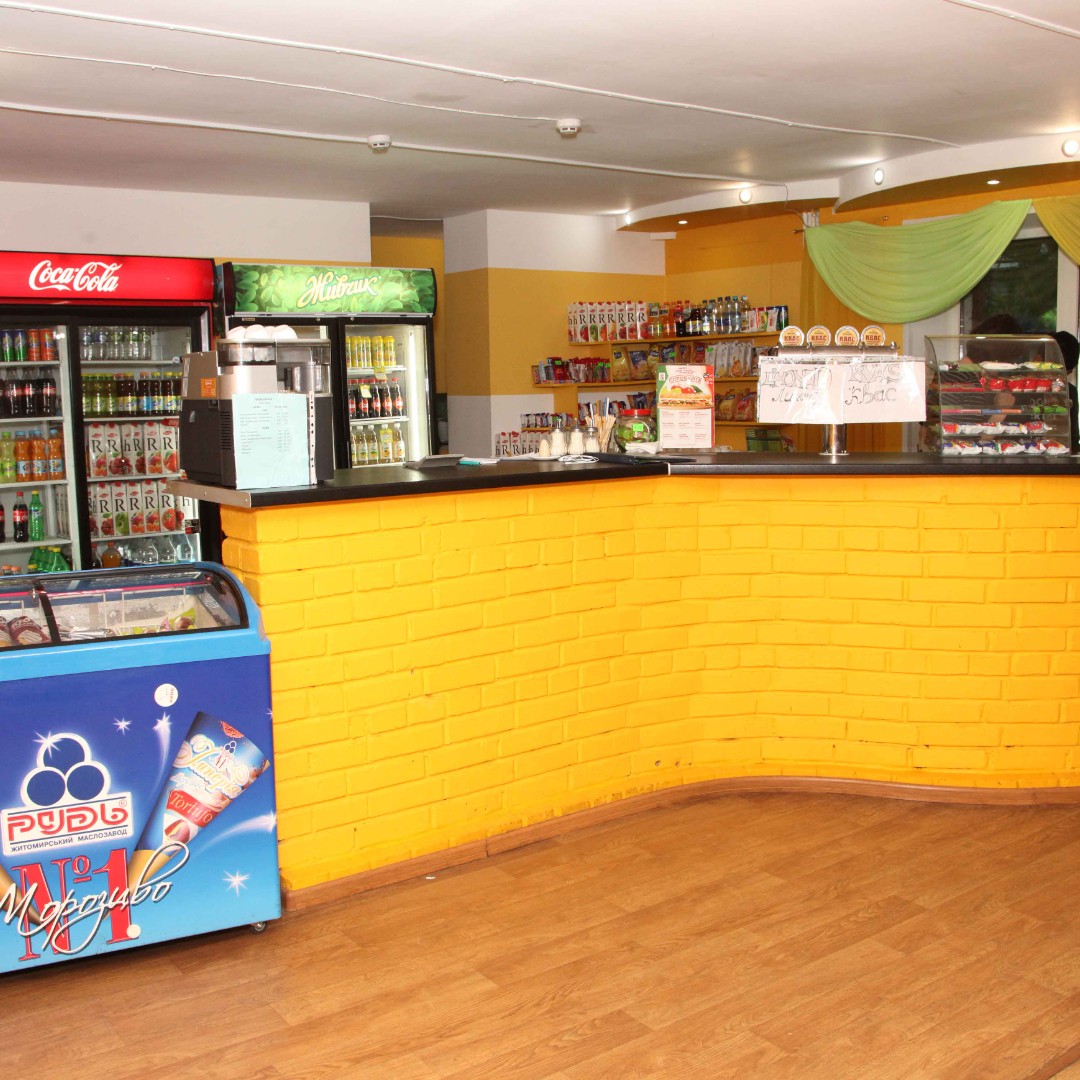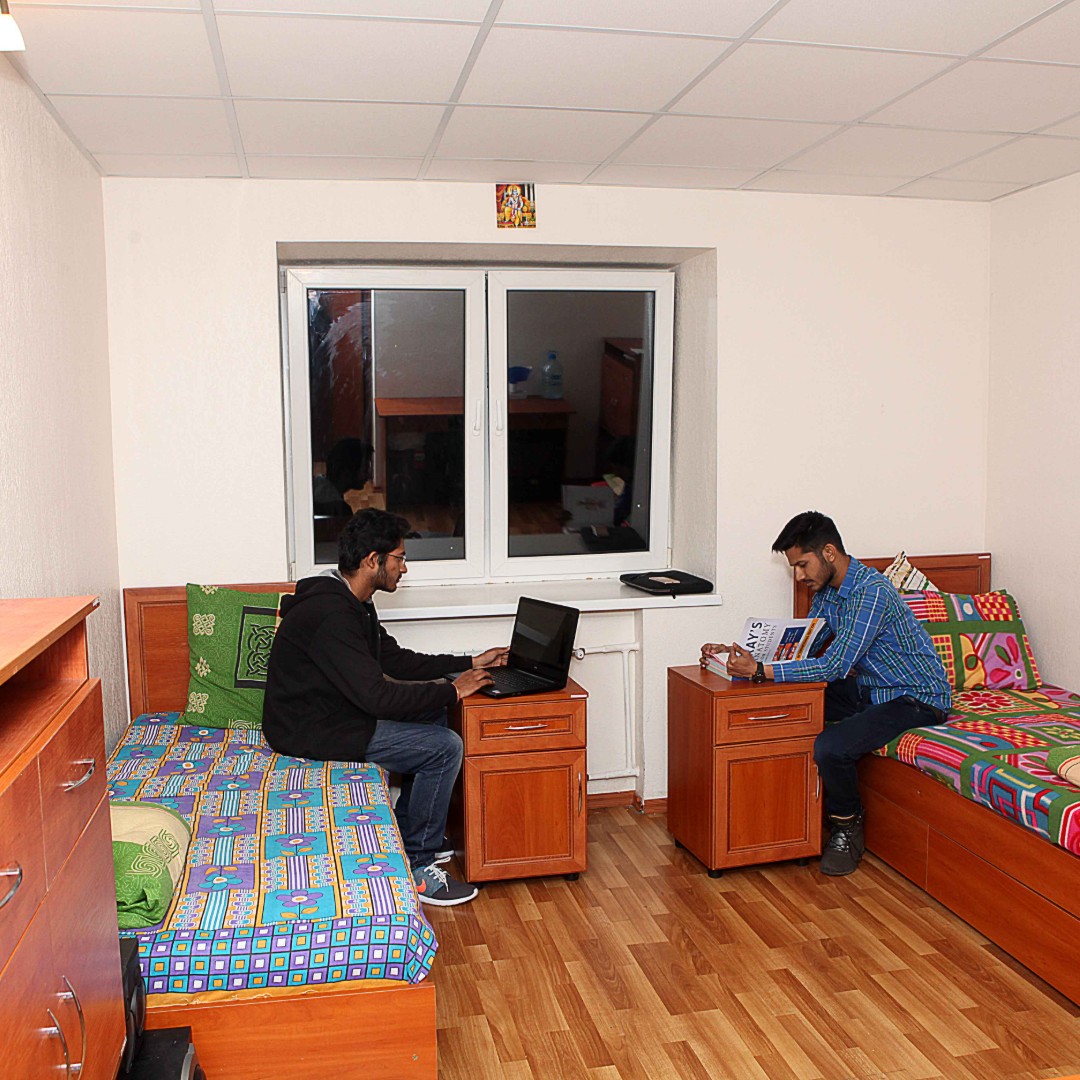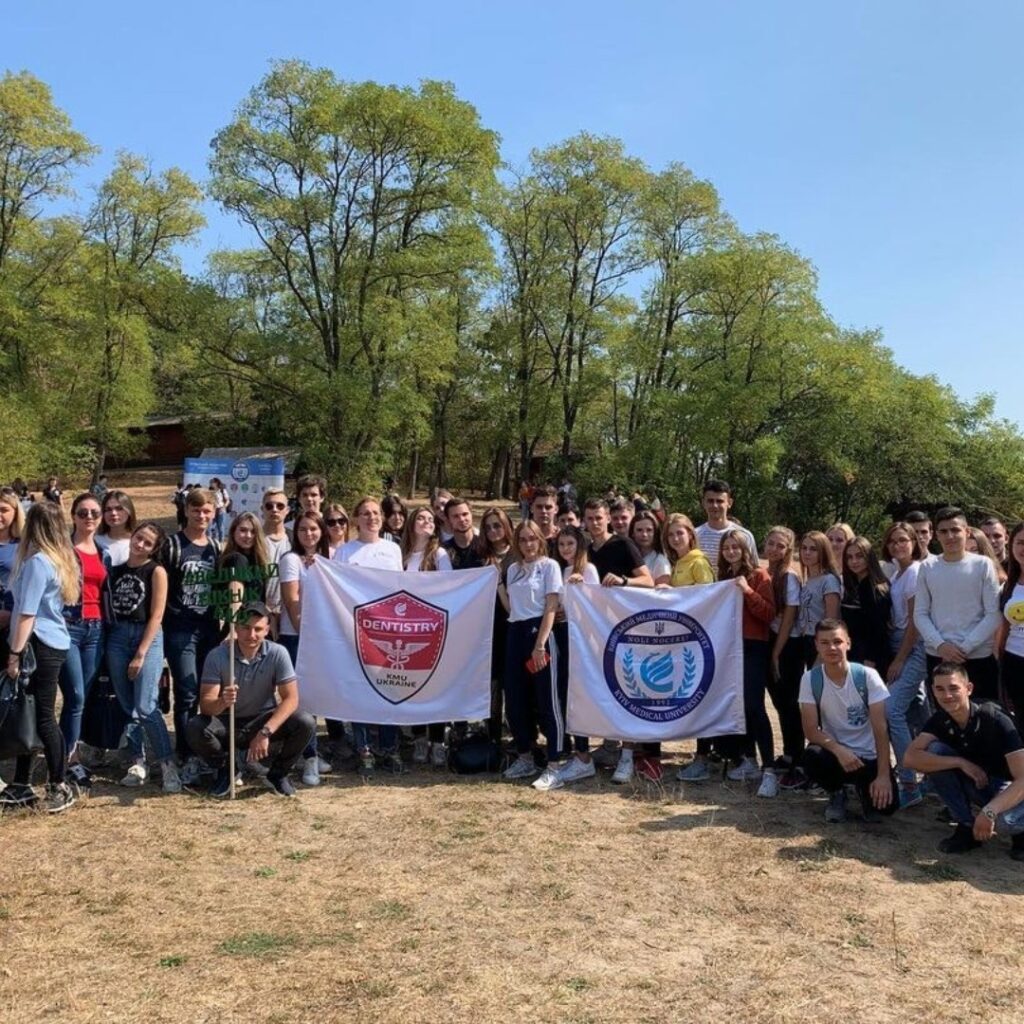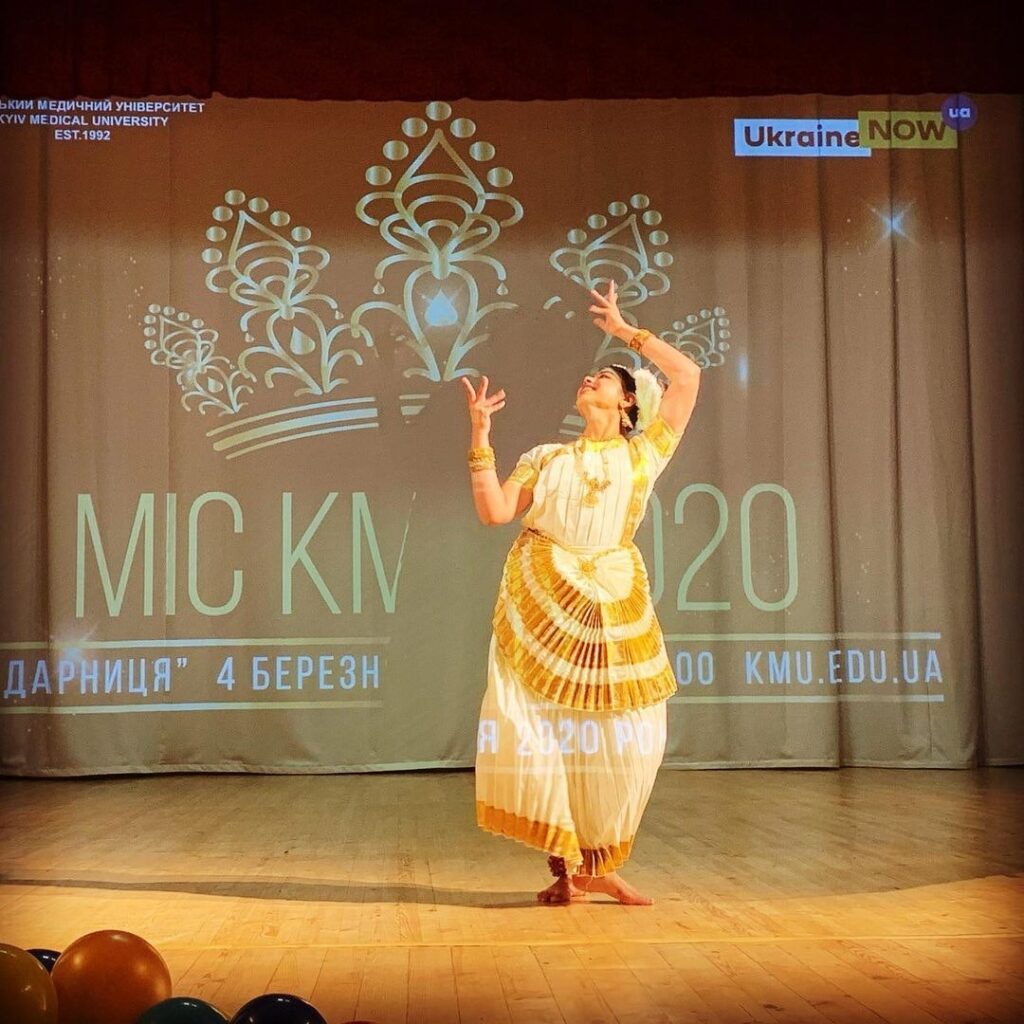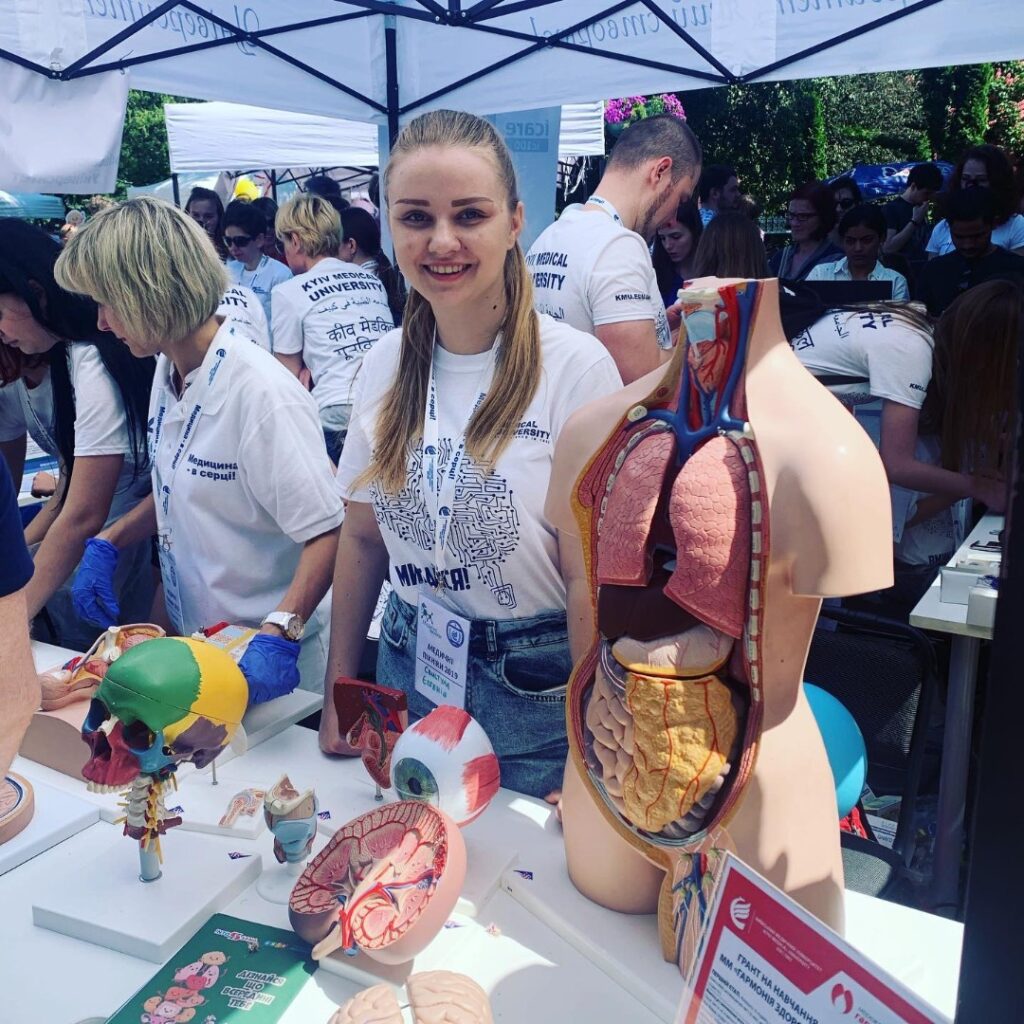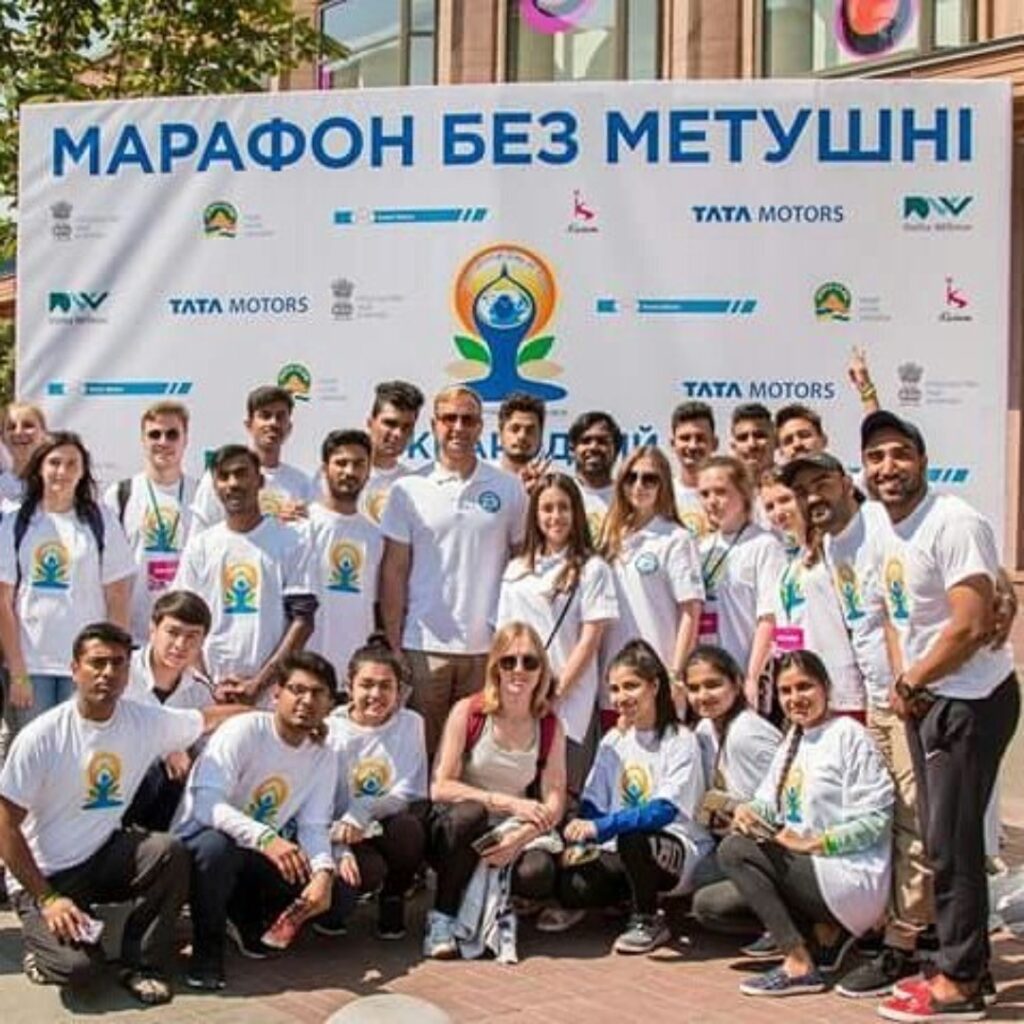 The University constitutes clubs for the students which consists of dancing, singing, poetry, painting, stage, theater, etc. There are basketball, football and other sports clubs for the students as well. Along with that, there is a pool and a gym to keep them physically fit.
Eligibility Criteria: For MBBS
Admission to Kyiv Medical University Ukraine happens in 3 Easy Steps:
 Application You can fill Online Application Form to apply for a seat in Kyiv Medical University. Start by choosing a course you need to send in following documents, by E Mail.

Filled Application Form
Copy of Passport
Copy of Higher Secondary School Certificate

After review of documents, you will receive Admission Confirmation Letter in 1 working day and Invitation Letter in 3 Working Day.

VISA Scroll down further for details of visa requirements.
Arrival After getting your visa, you will need to inform Kyiv Medical University about your flight plans. A representative from Kyiv Medical University will meet you at the Airport.
Pinnacle Abroad Studies has a team specialized on VISA application preparation. Generally, the Ukrainian student visa is through an interview at the embassy. The embassy is in New Delhi. Student has to travel and stay for 2 days in Delhi for the process. The success ratio of Pinnacle Abroad Studies is 100% for Ukraine student Visa. There are lots of documents required for Ukraine student visa application as follows: