Ternopil National Medical University
About Ternopil National Medical University, Ukraine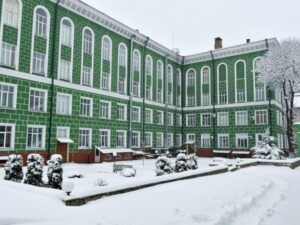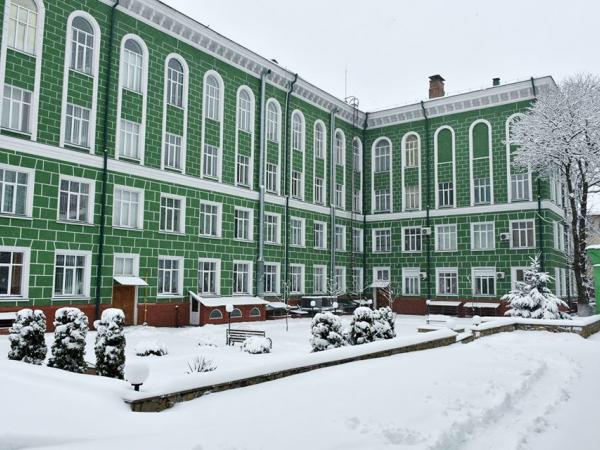 Ternopil National Medical University is ranked among one of the top universities in Ukraine. It was established on September 1, 1957. The university has got the third rank with IVth highest level of accreditation by Ministry of Health and Education in Ukraine. There are 800 foreign students from 48 countries all over the world.
Ternopil National Medical University is well-known for cultural traditions. Around 10,000 students are studying medical course at the university. The Ternopil Medical University has 30 departments in which 148 teachers are working.
Today, the university has become a scientific, medical, pedagogical, cultural & educational center of Ukraine. In the year 2004, the specialized council in Paediatrics, Obstetrics & Gynaecology was established.
Welcome to Ternopil National Medical University! As a new Rector and also alumnus, I am overwhelmed with honor and excitement to lead this University into spectacular future of collaboration between faculty, students, alumni, and friends not only within Ukraine, but also with our colleagues from abroad. I was always astonished by the widespread energy and enthusiasm of our people. No matter if it is teaching, conducting research, maintaining every day's University affairs, or serving the local community, our faculty and staff are excited about their job and the potential we have. The level has been set, as per the latest Ministry of Public Health of Ukraine rankings between Medical and Pharmacy schools of the fourth accreditation level, Ternopil State Medical University was awarded the first place. It is our job now to maintain this legacy and to bring it up to a brand new level. I have complete confidence that our University will continue to improve its stature as one of the nation's top Medical Universities. Whether you visit us online or in person, I cordially wish you a warm welcome, as there is no better place to study, to grow, to develop an outstanding personality, and to become a truly devoted and skillful doctor. I invite you to get back in touch, and share your ideas and dreams for our future. Office of the Rector is always open to you.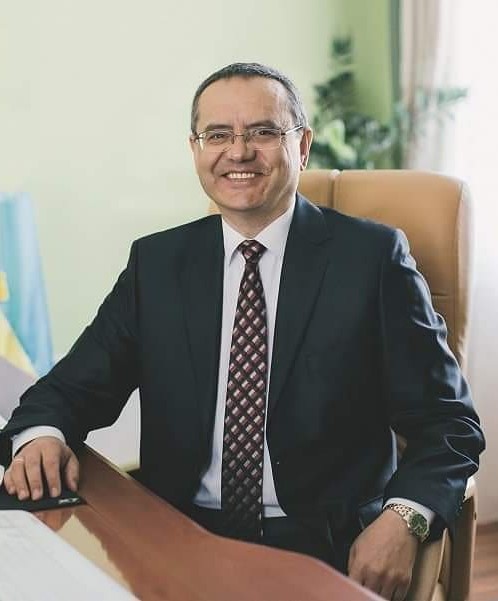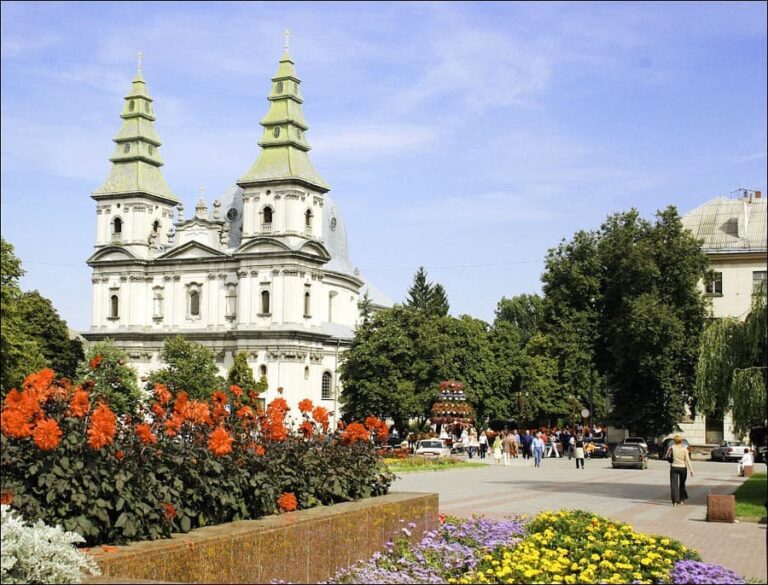 Offers the following faculties
International Recognition of University & Accreditation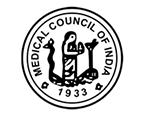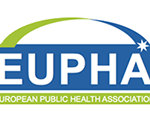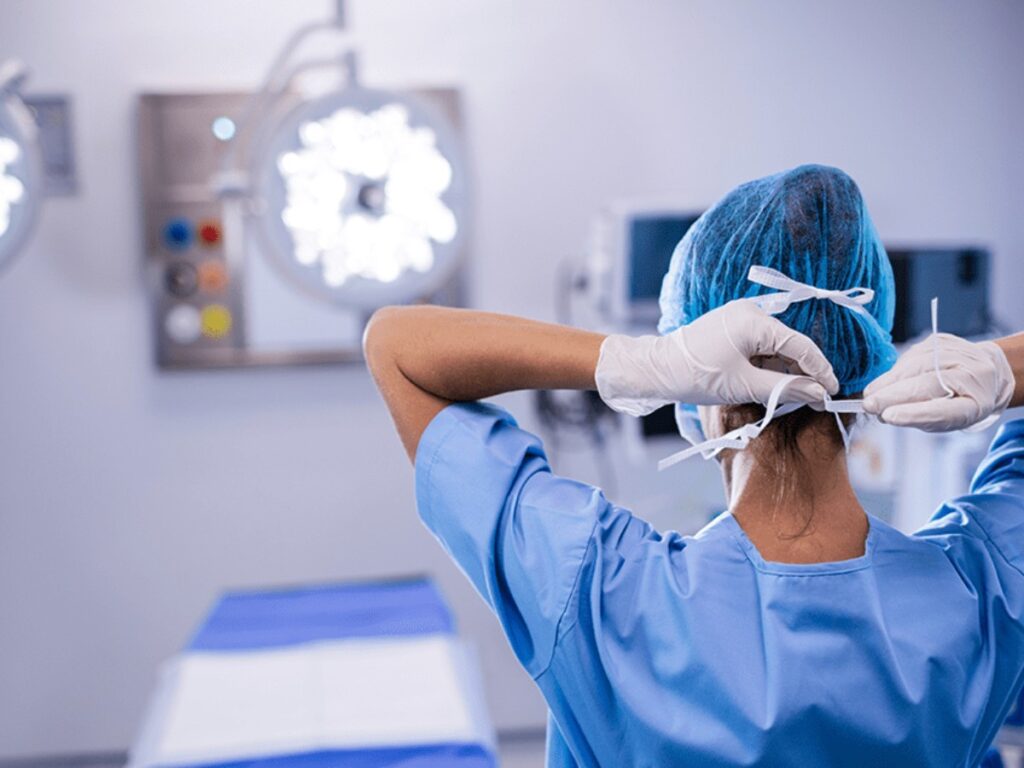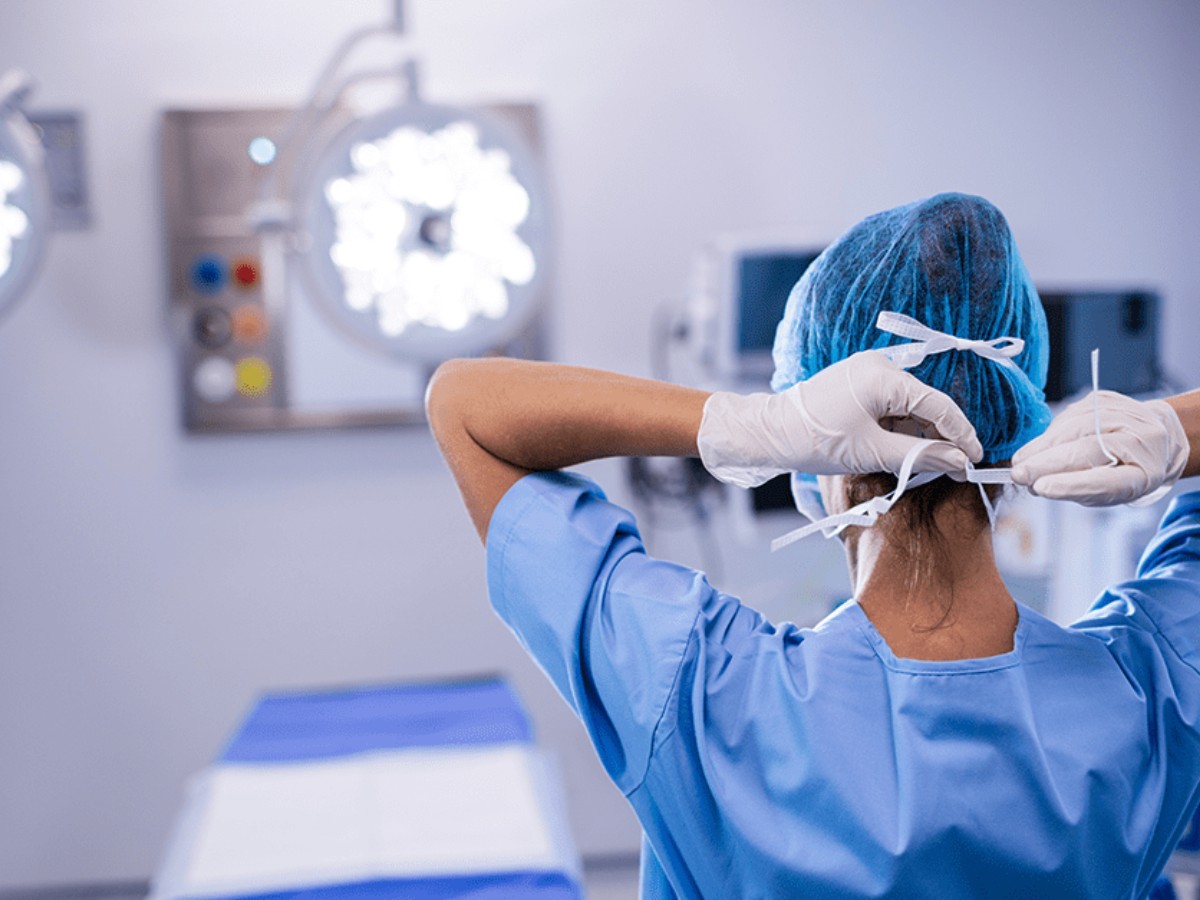 Student Diversity & Visiting Companies
Each year, more than 5,000 students from various nationalities become a part of Ternopil State Medical University. Diversity is welcomed with open arms at the Ternopil State Medical University. In the previous session, about 1,500 international students from 55 different countries enrolled at this esteemed university. Every student is equally important to the faculty as the motto says "Every student matters", the safety and interests of each individual is respected at Ternopil State Medical University irrespective of the nationality. Notably, the high quality of education and advanced scientific standards of the university lead to successful career graphs of the students.
Admission to Ternopil National Medical University Ukraine happens in 3 Easy Steps:
Application You can fill Online Application Form to apply for a seat in Ternopil National Medical University. Start by choosing a course you need to send in following documents, by E Mail.

Filled Application Form
Copy of Passport
Copy of Higher Secondary School Certificate

After review of documents, you will receive Admission Confirmation Letter in 1 working day and Invitation Letter in 3 Working Day.

VISA Scroll down further for details of visa requirements.
Arrival After getting your visa, you will need to inform Ternopil National Medical University about your flight plans. A representative from Ternopil National Medical University will meet you at the Airport.
Pinnacle Abroad Studies has a team specialized on VISA application preparation. Generally, the Ukrainian student visa is through an interview at the embassy. The embassy is in New Delhi. Student has to travel and stay for 2 days in Delhi for the process. The success ratio of Pinnacle Abroad Studies is 100% for Ukraine student Visa. There are lots of documents required for Ukraine student visa application as follows: