Ukraine is one of the safest countries for Indian students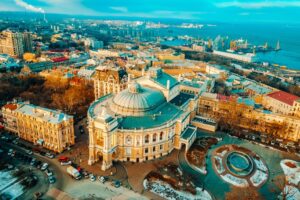 Ukraine is a country in Eastern Europe. The country is located at the northwest end of the Black Sea sharing its borders with Russia to the east, Belarus to the north, Poland to the northwest, Slovakia and Hungary to the west, and Romania to the south west and south, with Moldova in between. Ukraine is the second-largest country in Europe. At present, Ukraine is ranked at the fourth position in Europe for having the largest number of post graduates in fields of medicine. Ukraine has a number of Top Government Medical Universities offering MBBS, MD and other degrees in medicine to the local students as well as international students. All the medical universities in Ukraine are accredited by the world's major organizations like WHO and UNESCO.
MBBS in Ukraine is the foremost option for Indian students to pursue low-cost medical education without suffering costly education in India.
Ukraine encompasses many of Government Medical Universities that offers MBBS, MD and other degrees in medicine at affordable fee structure. The main era of studying MBBS in Ukraine is that to make the students familiar with theoretical and practical knowledge in Medicine.
After completing MBBS in Ukraine, students are awarded the degree as "MD Physician". The degree is equivalent to MBBS in India as per National Medical Commission (NMC). There are more than 65000 international students from 147 countries are admitted for the Medicine course in Ukraine.
Cost of studying MBBS course for resident and nonresident candidates is very low. The students are not required to give any entrance test for taking a admission in Medical University of Ukraine. There are plenty job opportunities are available in Ukraine for MBBS doctors. They get paid high with lucrative salary package.
The Medical Education in Ukraine is globally accepted having affordable tuition fee and world class education system. The duration of the course is about 6 years including a 1-year internship.
Why Study MBBS in Ukraine
Ukraine Government is very keen on the improvement and development of medical education in the country. The medical universities get constant help from the Ukraine government for maintaining the standard of education. The students who graduate from a Ukraine Medical University can work in any part of the world. Here are some of the factors that attract the foreign students to get their MBBS degree from Ukraine:
The quality of education and infrastructure in Ukraine medical colleges is very good.
The government is always there to help the universities in resolving research and financial issues in education.
The expense of MBBS in Ukraine and accommodation is very low.
No donation is required to be paid by the student for getting admission in a medical college in Ukraine.
Many extracurricular activities and sports activities are held in the medical colleges that keep the students fit and active.
The students are encouraged to take part in various seminars and international conferences.
The Ministry of Education and Science of Ukraine manages all the medical universities of Ukraine. These medical universities of Ukraine offer the best value for medical education for students from around the world in terms of quality, infrastructure and cost.
MBBS in Ukraine Eligibility for Indian Students
All the Indian students have to fulfill these criteria to take admission for MBBS degree in medical universities of Ukraine
The age of the students should be 18 years on or before 31st December, of the year of admission to MBBS course.
The student must have an aggregate of at least 50% in PCB, if the student is from general category and at least 40% in PCB, if the student is from SC/ST/OBC.
The candidate should have to clear NEET entrance test followed by Medical Council of India.
Advantages of Studying MBBS in Ukraine
Ukraine has become one of the most preferable destinations for the aspiring students who want to study MBBS in abroad. Some of the advantages are listed below:
The medical universities of Ukraine are recognised by WHO, UNESCO, MCI and medical councils of many other counties.
The medium of instruction in Ukraine is English which makes it much easier for international students to adapt to the environment.
The cost of accommodation is very low as compared to other countries like USA, UK and many European countries. Apart from this, the travel for students in Ukraine is very cheap. Students get special discounts for travelling within the country.
The medical colleges of Ukraine offer high quality facilities to the students.
The students studying MBBS in the universities of Ukraine are provided with various opportunities to participate in the international exchange programs, conferences, and other scientific projects in various international universities which opens more doors for them to achieve their goals in the field of medicine.
Indian students who complete their MBBS from a Medical University of Ukraine can easily get a job in India as the MBBS degree obtained from a Ukraine University is recognized by Medical Council of India (MCI).
The duration of studying MBBS in Ukraine is of 6 years:
The course duration in Ukraine for MBBS includes 5 years of course and 1 year of an internship program.
Documents Required to Study in Ukraine
Students need to keep the following documents ready to apply for MBBS course in Ukraine's medical universities:
Academic certificates (SSC & HSC)
Academic Marksheets, SSC and HSC
NEET marksheet
Passport size photos 8
Medical certificate
Passport
Student Visa
Medical Insurance
Latest Covid-19 test certificate
Medium of Teaching in Ukraine
In Ukraine, the medical universities follow 2 mediums for teaching:
The medium of teaching in Ukraine (MBBS course) is English and Ukrianian language.
Foreign students can complete their course in English medium.
The Education System in Ukraine
The education system for MBBS course in Ukraine follows the credit pattern:
Top Medical Universities of
List of Top Medical (MBBS) Colleges in Ukraine for Indian Students. We offer guaranteed admission in top MCI & WHO recognized medical universities in Ukraine with low tuition fees & no donation.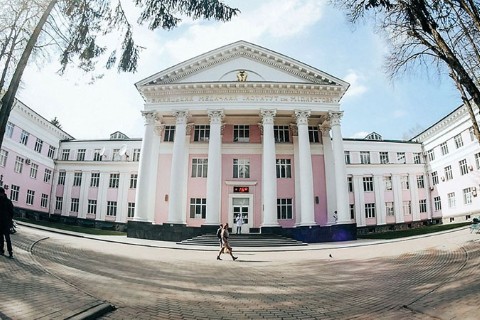 Founded: 1921
Vinnytsia Medical University
VNMU is a government medical university. It is situated in Vinnitsa city of Ukraine.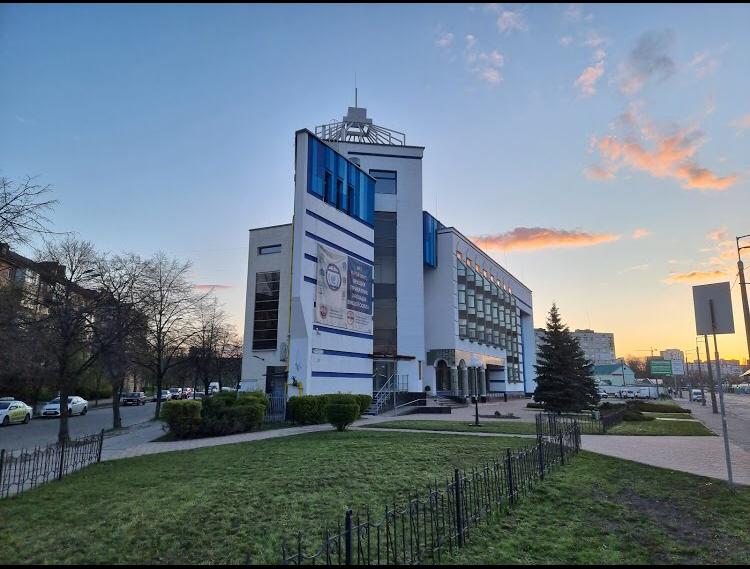 Founded: 1992
Kyiv Medical University
Kyiv Medical University is a public university, located in the Kyiv city – capital of Ukraine.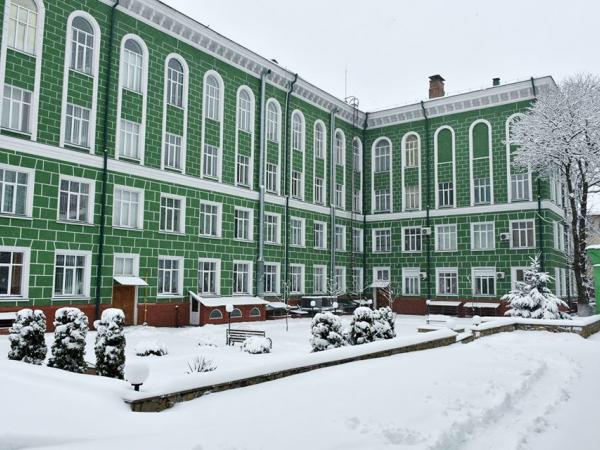 Founded: 1957
Ternopil Medical University
TNMU is the Government university Run by-Ministry of Health of Ukraine.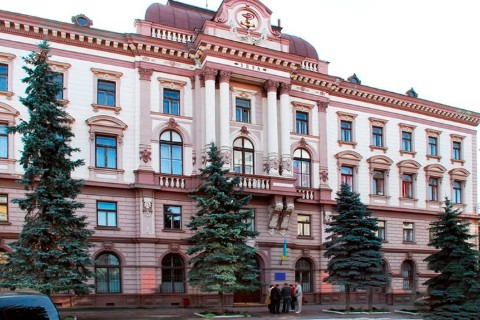 Founded: 1945
Ivano Medical University
IFNMU is the oldest, Government University situated in the city of Ivano.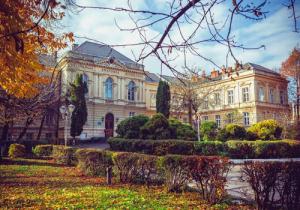 Founded: 1784
Lviv National Medical University
Lviv National Medical University is one of the oldest and biggest medical universities in Ukraine.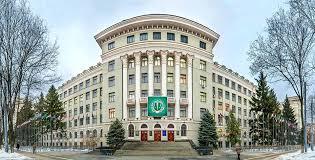 Founded: 1805
Kharkiv Medical University
Kharkiv National Medical University is one of the most seasoned medical schools in Ukraine.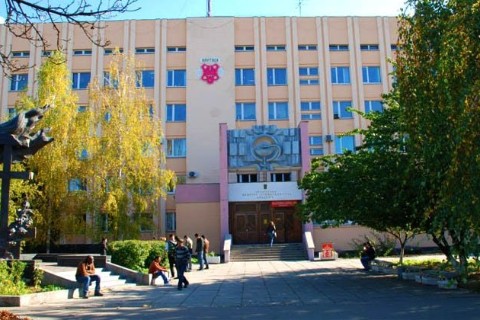 Founded: 1967
Poltava State Medical & Dental University
Poltava Ukrainian Medical and Dental Academy started its operation in 1921 with faculty of Kharkiv Medical Academy. In 1967, the university is moved to the city of Poltava and named as Poltava State National Medical University.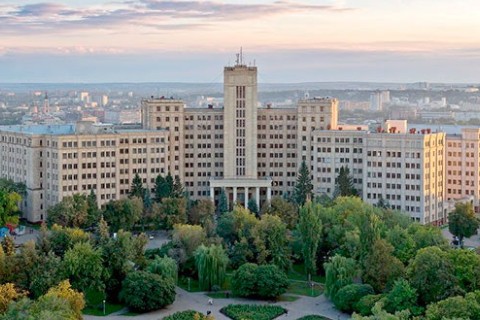 Founded: 1804
V.N.Karazin Kharkiv National University
V.N. Karazin Kharkiv National Medical University was established in November 1804 in accordance with the charter of Tsar Alexander I. The university has an important contribution towards the Ukrainian national renaissance of the 19th to 20th centuries.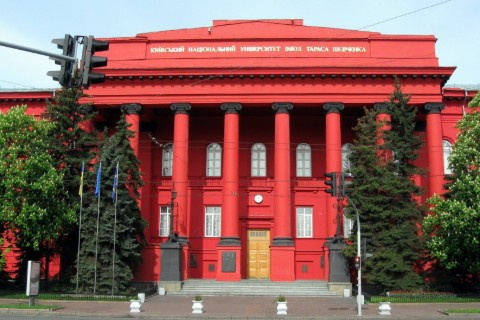 Founded: 1834
Taras Shevchenko National University
 Taras Shevchenko National University of Kyiv (known as KNU in Ukraine) is one of the best options for students worldwide admiring to pursue MBBS abroad. It is the third oldest university in Ukraine and has a rich history of culture and education.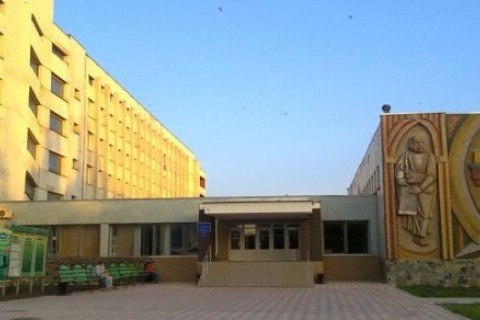 Founded: 1956
Lugansk State Medical University
Lugansk State Medical University was founded in 1956 also called Voroshilovgrad state medical university. I.D. Vashenko was the first rector of LSMU who is the honored doctor of Ukraine.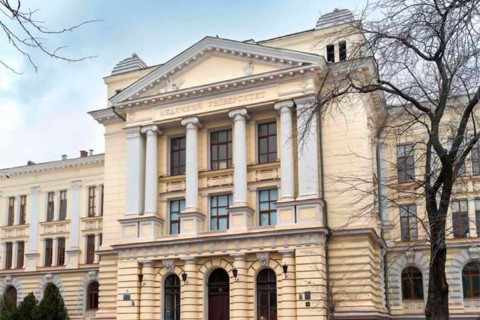 Founded: 19444
Odessa National Medical University
Odessa National Medical University "ONMU" established in 1900, and it is officially the largest university of medicine situated in Europe.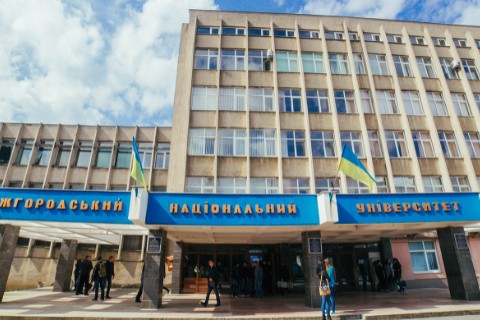 Founded: 1945
Uzhhorod National Medical University
It is one of the classic universities of Ukraine, accredited at the IV (highest) level of accreditation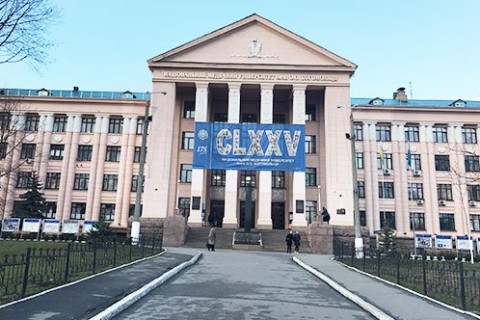 Founded: 1841
Bogomolets National Medical University
It is the one of foremost university to study MBBS in Ukraine.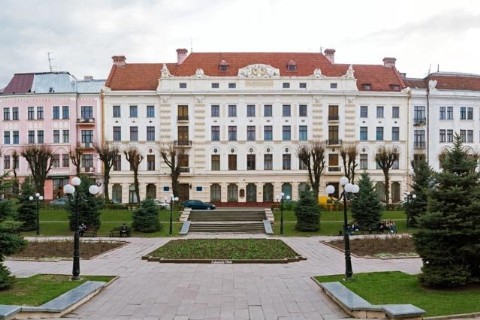 Founded: 1944
Bukovinian State Medical University
Bukovinian State Medical University is the higher educational establishment in Chernivtsi, Ukraine.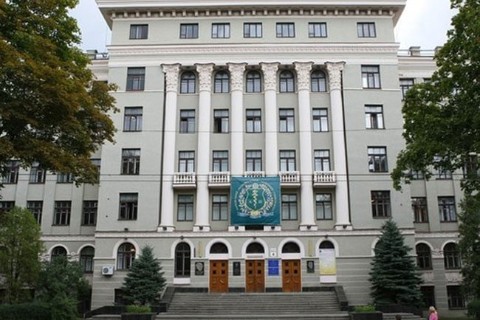 Founded: 1916
Dnipropetrovsk State Medical Academy
Dnipropetrovsk State Medical Academy (DSMA) – is the centre of education, Science and Culture of exceptionally industrial area of Dnieper, Ukraine. The city of Dnipropetrovsk is the primary Industrial city of Ukraine.
Hostel & Accomodation Facilities During MBBS in Ukraine
During the MBBS course in the medical universities of Ukraine, students get wonderful accommodation facilities:
There are hostels for foreign students in every university.
The hostels are provided with all the important facilities and amenities. There are sharing rooms.
Few universities even provide air conditioned rooms.
All the rooms are provided with beds, bed sheets, blankets, pillows, tables, and chairs.
There are common kitchen rooms for cooking Indian food. The students are provided with washing machines and an Indian mess.
The hostel fees for university accommodations vary but it is affordable.
Indian students need to fulfill age limit criteria for doing MBBS in Ukraine:
Students need to be at least 17 years old on or before 31st December of the year of admission.
The age of students willing to take admission to the MBBS course in Ukraine should not exceed 25 years.
PG Options after MBBS in Ukraine
Students can choose from several PG options after completing MBBS from Ukrainian universities:
Since the MBBS degree from recognized universities from Ukraine has worldwide recognition, students can opt from options like doing PG or starting a career right away as a surgeon or anything else.
Doing PG after MBBS from Ukraine is one of the options that students can choose. Students can choose to do PG anywhere just like they choose to do MBBS abroad.
They can choose to do PG in India, the USA, Ukraine or any other country. To pursue PG in any country, students have to clear the respective entrance exam/screening test of that country/university. So there are many options to do PG after completing MBBS in Ukraine.
Do you need help from Pinnacle ABroad Studies?
Need help for finding the best university for MBBS courses, application or visa requirements? Book a free appointment with our overseas Education Expert.